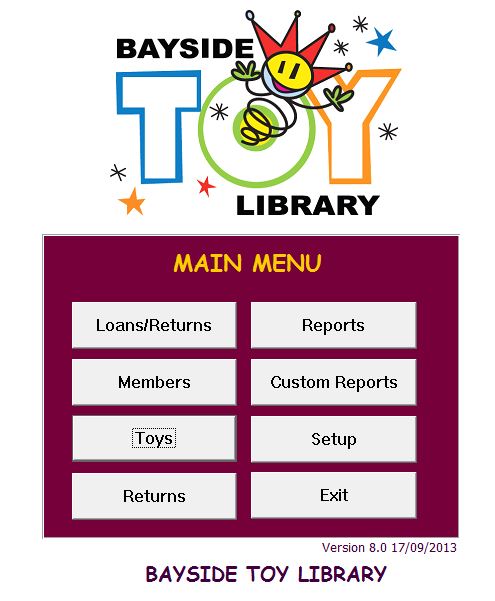 Mibase desktop is now free to download and use.
Reports can be customized in the baglabel.mdb file, access is granted to edit/update these reports in MS Access. The file attaches to the main data file mibasev7.mde which contains all your data.
Only Emergency data recovery or export support is available for the Desktop version.
This version is old but popular,  development resources are now re-directed to the online version of mibase.
Steps to install mibase desktop
Download and install MS Access 2000 runtime – free.
If you have other versions of MS access installed then please uninstall, or create a shortcut on the desktop to force mibase to open ms access runtime. e.g. create a shortcut with a target that points to both the ms access runtime file and the data file "C:/Program Files/Microsoft Office/ART/Officemsaccess.exe" "c:/mibase/mibasev7.mde"
Download and run Mibase version 7 installation program click here.
Watch video on installing mibase desktop click here
Download and extract the latest free version of mibase desktop
Extract and copy the mibasev7.mde file to c:\mibase (the install folder). Replace the one that was installed with installation program.
Watch Video on Loaning toys in Mibase click here
READ the user manual to download click here
Register to get your Toy Library registration number click here
| | |
| --- | --- |
| Mibase version 7, to run you will need MS Access runtime. | |
| MS Access 2000 runtime – free | |
| Mibase backup program version 7 | |
| Mibase version 7 User manual – Word (zipped) | |
If you require data import from spreadsheets, Libratu or another system, the cost for this service is $200.
Click here to purchase with paypal (scroll to the bottom of page)